Stephen Wood
---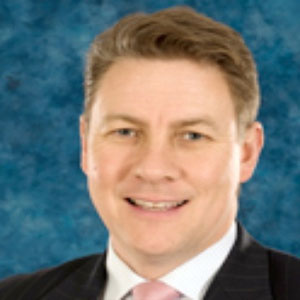 ---
---
---
Mr Stephen Wood MB ChB FRCS (Eng) FRCS (Ed) FRCS (ORL-HNS). Stephen graduated from the University of Bristol in 1987.
Stephen graduated from the University of Bristol in 1987. After house officer posts he was an Anatomy Demonstrator at Bristol University Medical School and then undertook basic surgical training at the Bristol Royal Infirmary. His higher ENT Surgical training was undertaken at the Royal National Throat, Nose and Ear Hospital in London and on the South West ENT Training Programme. He was a Research Fellow in 1995 at the University of Bristol where he undertook research into the genetics of sinus disease. This work was awarded the national ENT Research Society prize in 1997. In 1999 he undertook a prestigious Fellowship at the Toronto General Hospital in Canada before being appointed a consultant in 2000. He was appointed to Wexham Park Hospital in 2002.
At Wexham Park Hospital Stephen undertakes general ENT clinics seeing patients with a wide variety of Ear, Nose and Throat disorders. He also undertakes a neck lump clinic, a children's ENT clinic and a specialist thyroid surgery clinic. His interests also include salivary gland surgery.
Stephen is the Specialist Tutor for ENT at Wexham Park and the Lead for Clinical Governance for his department. He is an instructor on Endoscopic Sinus Surgery courses for trainee surgeons in Cambridge and Bristol and lectures on Laser Surgery on a national course held at Wexham Park.
Outside of medicine Stephen is married with three children. He enjoys golf and running in his spare time.