Lynette Elliot
---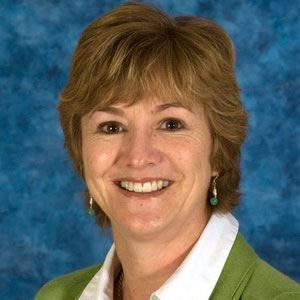 ---
Lynette started working in the NHS in 1980 in neurophysiology as an EEG technician, qualified and then switched to audiology in 1984.
Lynette became a qualified audiologist in 1985. She was employed at the Lister hospital in Stevenage for fourteen years and worked her way up to managing the audiology department.
Lynette moved to Windsor in 1998 to join a much bigger department, where she led the Adult Rehabilitation service, which included managing the Tinnitus service. She also became more involved in assessing children and was instrumental in setting up a service for those people suffering with an over sensitivity to certain sounds, known as hyperacusis.
She has always worked part time in the private practice, both in Hertfordshire and Berkshire, until switching solely to the private Windsor Audiology Centre in June 2011, where she undertakes diagnostic hearing assessments in children and adults. Lynette is a registered independent hearing aid dispenser and is able to assess and advise on appropriate hearing aids, following a thorough hearing assessment, free of charge.
Lynette has a special interest in tinnitus and hyperacusis, paediatric diagnostics, including central auditory processing disorders and preservation of hearing through noise protection.
Lynette is a Practiced Based Assessor for Southampton University for the audiology undergraduates and postgraduate students, which means she will visit and assess students in NHS departments throughout the south.
Lynette has recently been appointed as an independent assessor for UKAS. Professional bodies and memberships:
Member of British Society of Audiologists
Member of British Tinnitus Association
Registered Hearing Aid dispenser
Registered with the Registration for clinical physiologists